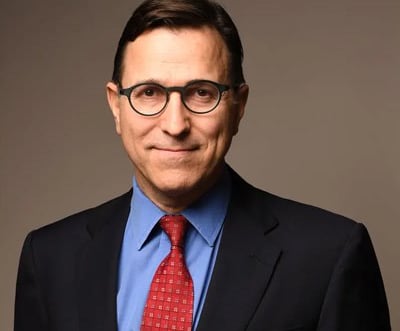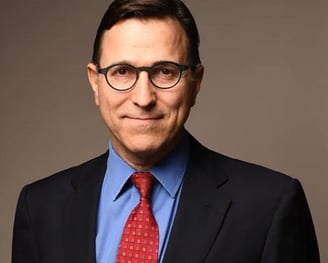 Profile

Professor Paul Barach is an active clinician ang population health researcher who conducts research aimed at improving the health care delivery system and patients' outcomes. He is double boarded anaesthesiologist and critical care physician-scientist, trained at Harvard, Massachusetts General Hospital, Hebrew University, and the University of Chicago. Paul is an elected member of the lead international honorary society the Association of University Anesthesiologists.
Paul is co-founder of the CREDO Consortium and has more than 25 years of experience as a practicing physician, hospital executive in the military and in academic medical centers and integrated delivery systems. Paul has a long history of intersecting clinical, information technology and operational responsibilities with executive management, business and entrepreneurial roles including as senior hospital executive in academic medical centers and integrated delivery systems.
Previously, he held the position of Chief Quality Officer and Associate Chief Medical Officer for the University of Miami and Jackson Memorial Hospital. He was a member of the management leadership team on a variety consulting projects with international health care clients. He also held prominent committee positions on quality and patient safety, telemedicine development, innovation technology and adoption and community programs. Paul is former member of ASA and WFSA Patient Safety and Quality committees, and Chair of the patient safety commission for the World Society of Intravenous Anesthesia.
Paul has been regularly funded for his research grants and his work has led to over $16,000,000 as PI or Co-PI (of more than $120,000,000 in group funding) in federal competitive grant funding from the EC (FP-7, Horizon, Erasmus), US( NIH/AHRQ/ HRSA/CDC), Australian (NHMRC, ARC), UK (NIHR), Dutch and Norwegian Federal Agencies as well as several private funding sources including AHA, RWJ and Bill and Melina Gates Foundation.
Paul holds numerous US and international academic part time positions as Professor at the Sigmund Freud University in Vienna, Austria; Lecturer and senior advisor to Dean, Jefferson College of Population Health; Visiting Professor Milan Polytechnic; Visiting Professor and Honorary Professor at the National Cancer Center in Seoul, Korea, and Visiting Professor, Riphah University, Pakistan and at MUHAS, Tanzania. He has given courses in Team Leadership in Disaster Management; Leadership during Crisis; Preparation of Health Systems for Crisis, Patient Safety and Human Factors. He has published more than two hundred papers in medical and scientific journals, and presented his work in the United States, South America, Africa, Europe Asia and Middle-East countries.