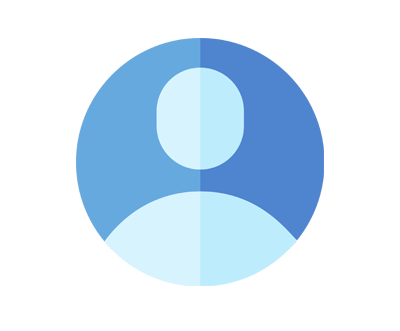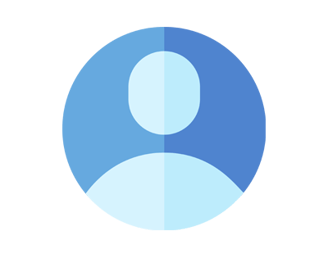 Profile

Prof. Dorit Nitzan who joined the School of Public Health directs the Emergency Medicine Program and the BGU-F.O.R Center, came from the World Health Organization (WHO) where she served since 2005. Since 2016 she was based in the WHO Regional Office, lately as the Regional Emergency Director. She returned from Israel in August 2022 after leading the incident management team of the WHO humanitarian response in Ukraine.
As a pediatrician and dietitian, she completed a specialty in Pediatric Gastroenterology and Nutrition and Public Health studies at Columbia University and Childrens Hospital in New York. From 1996 to 2005, she headed the Nutrition and later on the Food Services Departments in the Israeli Ministry of Health.
Dorit teaches, researches and participates in committees in the fields of health, nutrition, food security, epidemics, zoonotic diseases and the environment, social justice, innovation, emergencies preparedness, response and resilience. She received awards from WHO, the United Nations, the Ministry of Foreign Affairs and the hospitals where she served. She volunteers in humanitarian organizations.