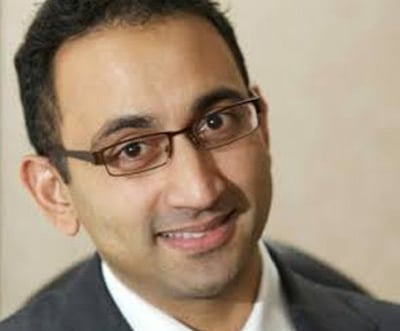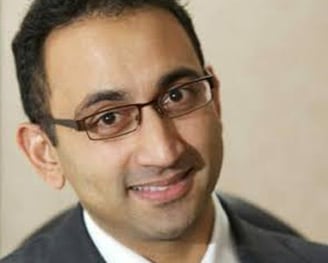 Surgeon Clinician Scientist
Profile:
Chinmay is a surgeon clinician scientist at Imperial College, who has researched in trauma simulation and patient safety for the last 20 years. His interests range from development of trauma simulators, cognitive task analysis, distributed interactive simulation, and patient safety in surgery.
Chinmay also develops novel procedures in sports trauma.

His clinical background is as a specialist knee surgeon in sports injuries and osteoarthritis.
Chinmay has led the undergraduate and MSc team in orthopaedics at Imperial College for the last 10 years.
He splits his time between a busy surgical practice and supervision of PhD, MD, and MSc students as well as undergraduate and postgraduate teaching.
He looks forward to developing mprovements in disaster outcomes with his illustrious partners in the CREDO team